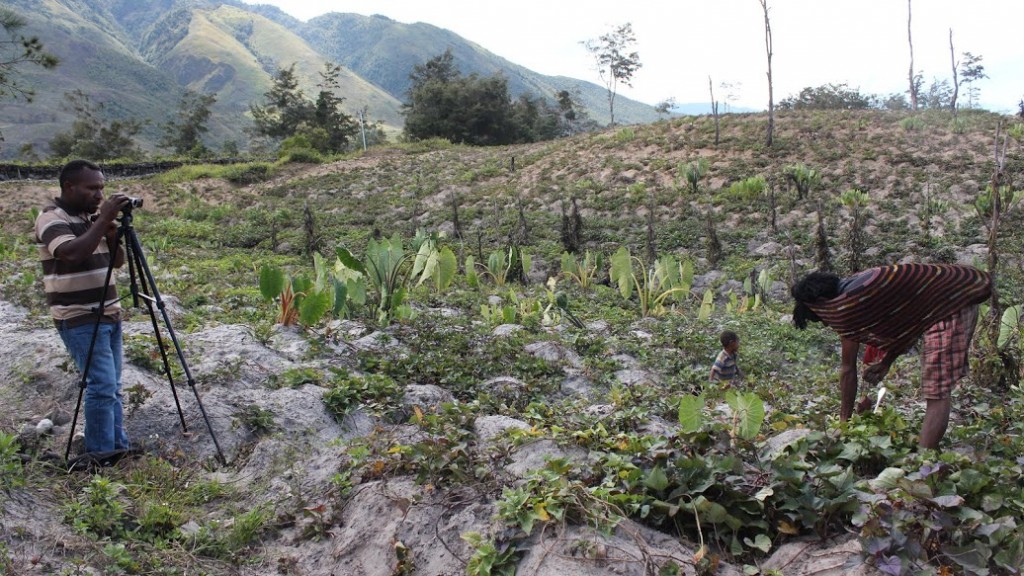 Listed here are a number of organisations active on West Papua Issues, as well as ideas for how to become involved.

Write to your local politician to demand that government aid to Indonesia does not go towards helping to fund the destruction of rainforest in West Papua, or towards supporting human rights abuses by the Indonesian military.
URGENT ACTION: Filep Karma is a Papuan political prisoner in need of immediate medical attention. Learn more and join the Amnesty International campaign.
Join in and act to end repression in Papua and call to uphold freedom of expression in Papua. Follow this link.
Start your own West Papua support group to show films (start with Papuan Voices), raise funds or raise awareness of Papuan issues amongst your community. Download our screening guide.
Download the 'Free West Papua Activist kit'. These resources have been designed by the UK Free West Papua Campaign to spread awareness about the ongoing human rights abuses being committed in West Papua. The kit includes print ready posters and flyers and can be downloaded here.
Support Papuan Voices
Please support the continuation of the Papuan Voices program by donating.
You can also support Papuan Voices by donating equipment such as laptops or cameras. Please contact us if this is possible.
Local or national solidarity groups
Indonesia
Voice for the East (VOTE), a Jakarta based cultural campaign to support Eastern Indonesia's social and environmental challenges.
Turut Terlibat dan Bertindak:
Ikuti perbincangan dengan bergabung di papuanvoices.net. Beri masukan dan pendapat kepada para pembuat video ini. Ajukan pertanyaan, masukkan komentar dan berbagi ide anda!

URGENT ACTION: Filep Karma,

seorang tahanan politik Papua membutuhkan perawatan kesehatan segera. Pelajari dan bergabunglah bersama

Amnesty International

di Amnesty Internasional.

Ikuti kasus dua orang wartawan Perancis yang ditahan oleh aparat di Papua.

Bisa dibaca di laman

SEAPA
Bentuklah Kelompok Pendukung Papua dan menayangkan film-film (dimulai dengan Papuan Voices ini), untuk mengumpulkan dana bagi kampanye tentang berbagai masalah di Papua atau untuk menggugah kesadaran kaum muda. Unduh Panduan Pemutaran film kami.

Bergabung dan bertindaklah untuk menghentikan kekerasan dan menyerukan kebebasan berekspresi di Papua. Ikuti tautan

Amnesty International

ini.
Dukung Papuan Voices
Mari dukung keberlanjutan program Papuan Voices dengan mendonasikan dana lewat tombol di bawah ini.
Kalian bisa juga mendukung Papuan Voices dengan mendonasikan peralatan seperti laptop atau kamera. Mohon kontak kami jika mungkin.
Kelompok solidaritas lokal maupun nasional, internastional
Indonesia
Voice for the East (VOTE), sebuah kelompok kebudayaan di Jakarta yang berkampanye penghapusan masalah-masalah sosial da lingkungan hidup di wilayah Timur Indonesia.
NAPAS – National Papua Solidarity, sebuah kelompok baru yang dibentuk di Jakarta.
Australia

Jerman
Inggris
AS