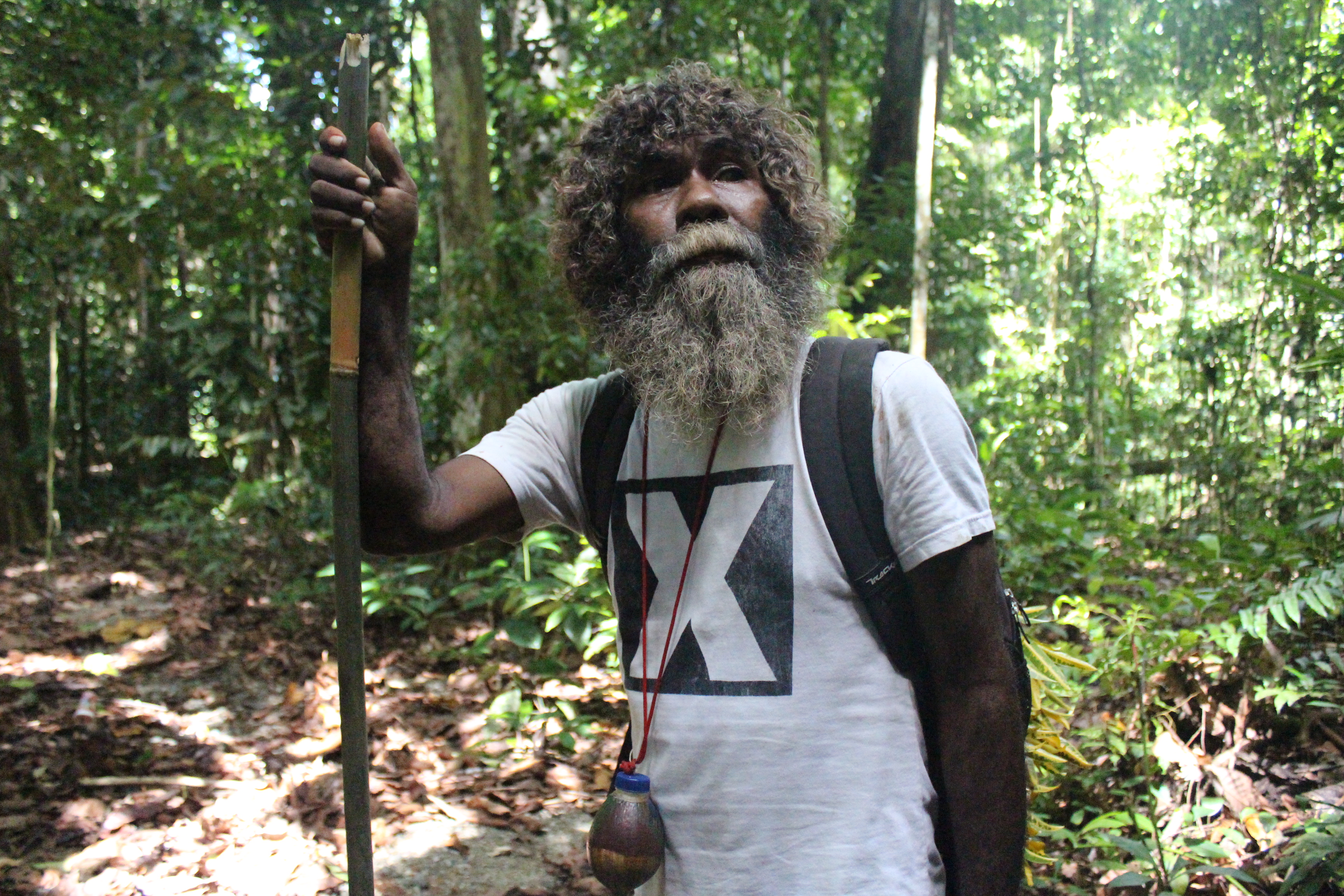 Summary of the first video of volume two.
Save the Karon
DURATION:  06:00
PLACE: District Tambraw, West Papua
DIRECTOR: Yohanis Karon Mambrasar 
Hans Mambrasar is the doctor, teacher and spiritual advisor to the people living in the remote area of  Tambraw district. He has to walk for three days through jungle wilderness and rivers to help the villages in this area. During 2012-2013, a disease spread through the villages of Jokbijoker and Kosefa, resulting in the death of many residents. Despite the difficulties, Hans Mambrasar brought them to his village for medical treatment. The villages receive little help from the government, and Hans Mambrasar hopes that in the future the government will build health centres and provide adequate health personnel to serve the citizens.
Wamena
DURASI:  06:00
TEMPAT: Distrik Tambraw, Papua Barat
DIREKTUR: Yohanis Karon Mambrasar 
Hans Mambrasar adalah seorang dokter, guru, sekaligus penasehat spiritual bagi masyarakat di pedalaman Kabupaten Tambraw. Ia harus berjalan selama tiga hari melintasi hutan dan sungai untuk melayani warga di kampung-kampung. Antara tahun 2012-2013, terjadi wabah penyakit di Desa Jokbijoker dan Kosefa yang mengakibatkan kematian warga. Dengan seluruh upayanya, Hans Mambrasar membawa mereka ke desa terdekat untuk memperoleh pengobatan. Perhatian pemerintah sangat minim, sehingga Hans Mambrasar berharap di masa depan pemerintah membangun Puskesmas, Pukesmas Pembantu (Pustu), dan tenaga kesehatan untuk melayani warga.