Mutiara dalam Noken (Pearl in the Noken)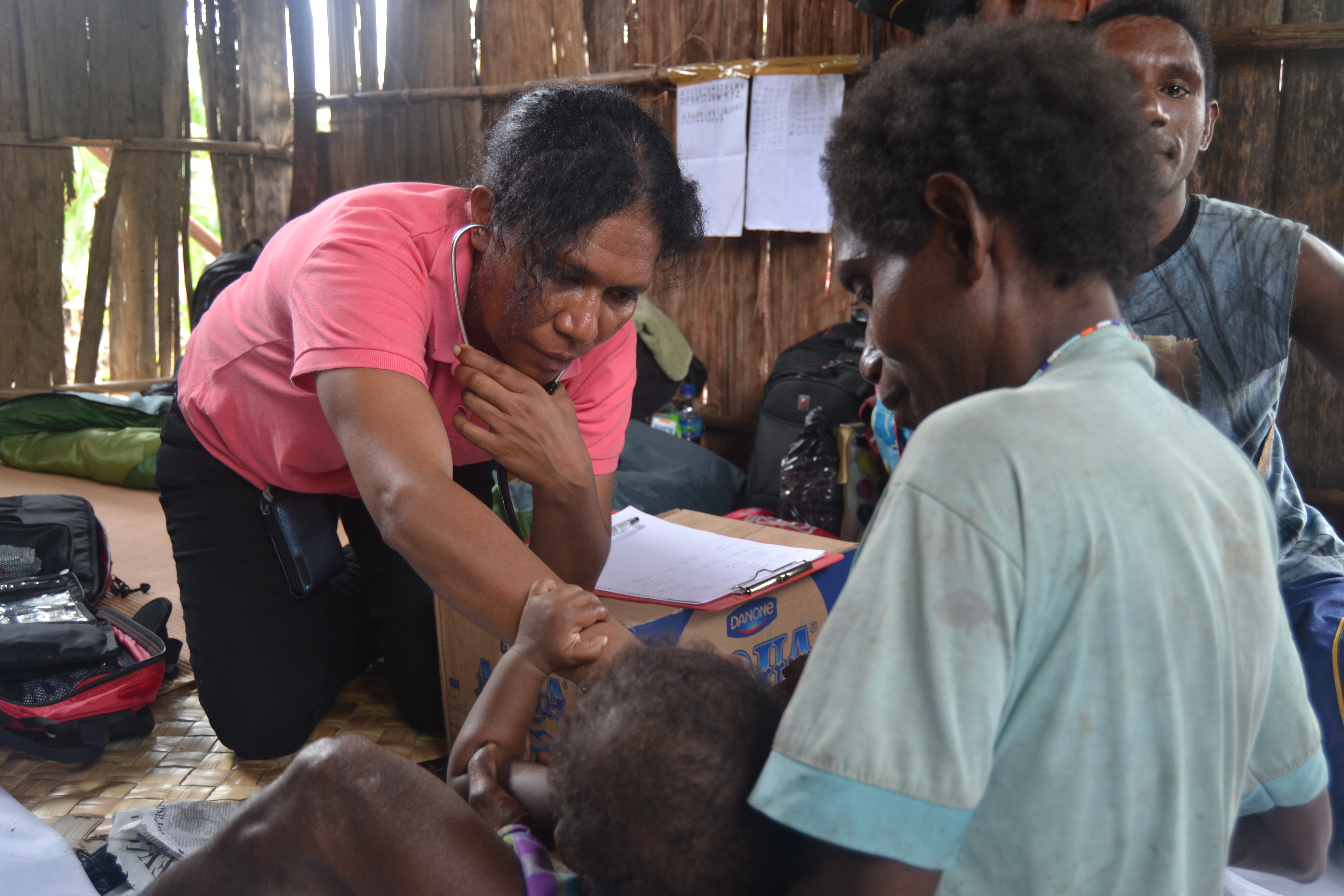 Pearl in the Noken
DURATION: 09:06
PLACE: Wamena, Papua
DIRECTOR: FX Making  
The lack of education opportunities for women in Papua means that very few women are able to pursue a university education. Doctor Maria Rumateray is one of the lucky ones. Her parents worked as health officers at the faraway area of Wamena in the 1970s. Her parents used to carry her in a noken when they were traveling to remote areas. Today, she continues their legacy, although she does it in a helicopter.
Mutiara dalam Noken
DURASI: 09:06
TEMPAT: Wamena, Papua
DIREKTUR: FX Making  
Masih minimnya akses pendidikan bagi perempuan di Papua menyebabkan tidak banyak dari mereka yang bisa mengenyam pendidikan hingga ke jenjang Universitas. Dokter Maria Rumateray, adalah salah satunya yang beruntung. Orang tuanya bekerja sebagai pelayan kesehatan di pedalaman Wamena pada tahun 1970an. Orang tuanya biasa membawa dr. Maria kecil dengan noken ketika mereka mengadakan perjalanan ke wilayah pedalaman. Saat ini, ia melanjutkan pengabdian mereka yang dilakukannya dengan menggunakan helikopter.