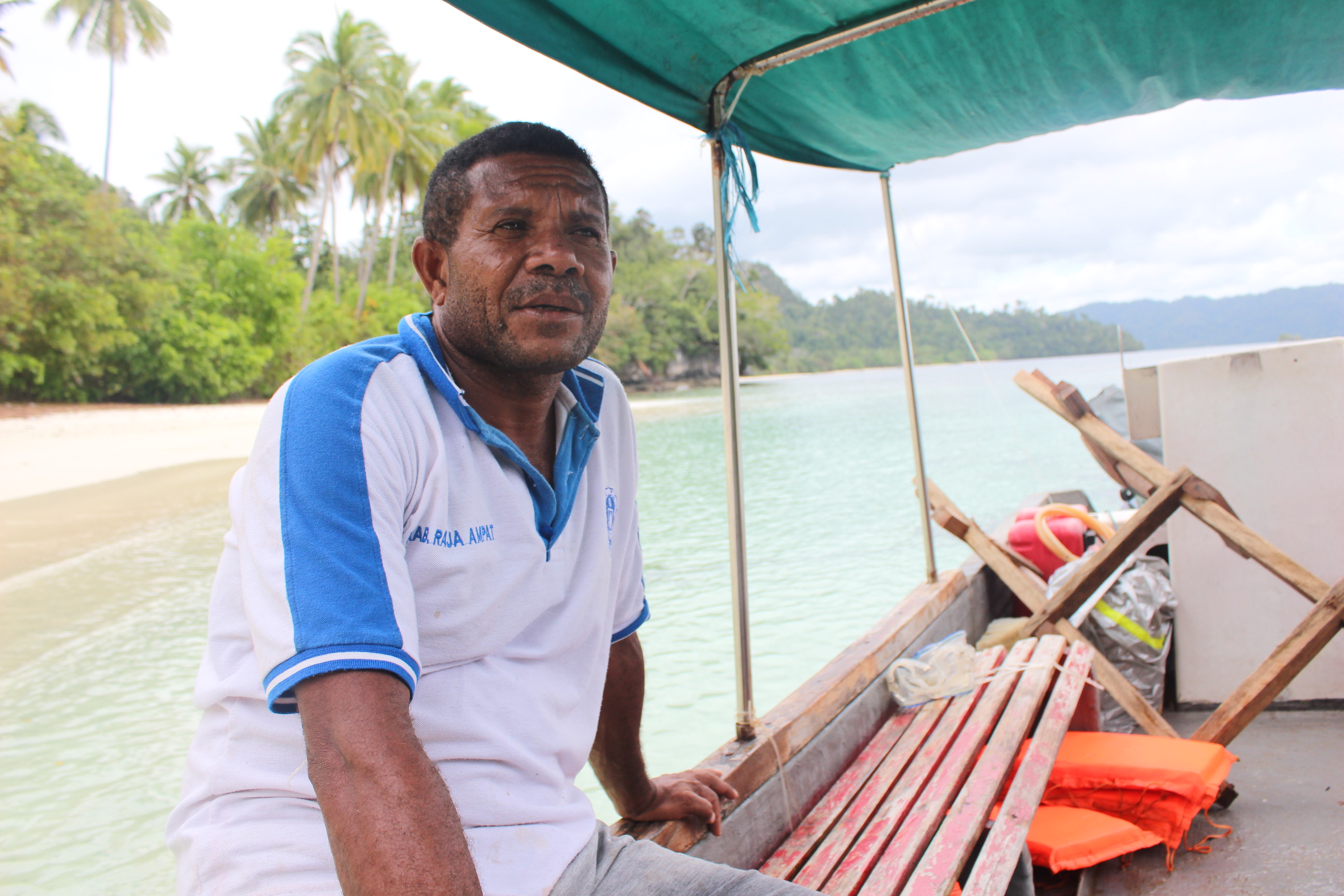 Masters of Our Land
DURATION: 07:25
PLACE: Raja Ampat, West Papua
DIRECTOR: Ina Mayor 
Matias owns a homestay in Yandebabo, a family-owned island in the majestic Raja Ampat area of West Papua. From his savings as a sensor operator, he built four cabins with nine rooms. External investors have made lucrative offers to invest in Matias's property. He has refused those offers as they would only mean more profit for the investors than for the owner.
Menjadi Tuan di Negeri Sendiri
DURASI: 07:25
TEMPAT: Raja Ampat, Papua Barat
DIREKTUR: Ina Mayor
Bapak Matias Mayor memiliki sebuah tempat penginapan di Yandebabo, sebuah pulau milik keluarganya di Raja Ampat, Papua Barat. Berbekal modal sedikit yang dimilikinya, ia membangun kamar-kamar dan hingga kini ada 4 barak dengan 9 kamar. Bapak Matias sempat ditawari investor asing untuk bekerjasama, tetapi ia tolak keras. Ia sadar bahwa bekerjasama dengan investor hanya akan menguntungkan mereka daripada pemilik tempat.