Series of Screenings of Papuan Film Festival Films in Jayapura, Papua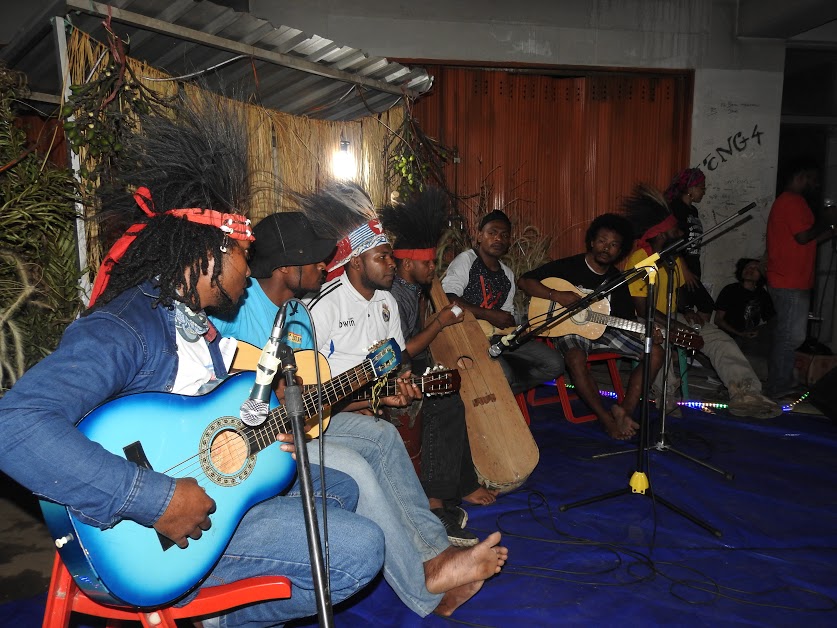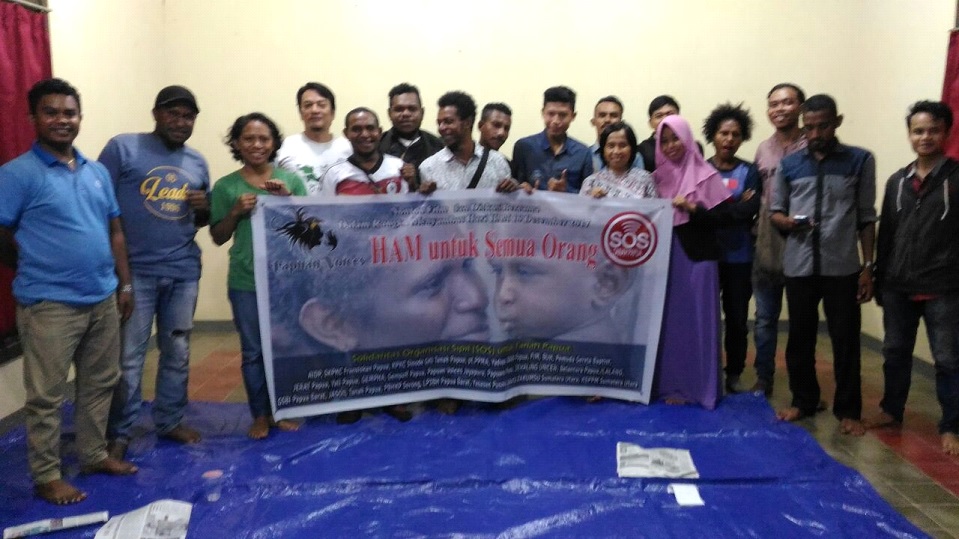 As a follow up for Festival Film Papua, Papuan Voices Communities in several locations held some screening of what they called mini-screening of the best films at the main festival. In Jayapura, PV conducted a series of at least 5 screenings and in every event, they would collaborate with different communities mostly young groups and youth organizations. They have chosen the films which have some connection with these communities for the respective screenings.
The screening with Gerakan Mahasiswa Pemuda dan Rakyat/Gempar (Movement of People, Student and Youth) was held in two different location. The needed to move to the second place because of hindrances of the police.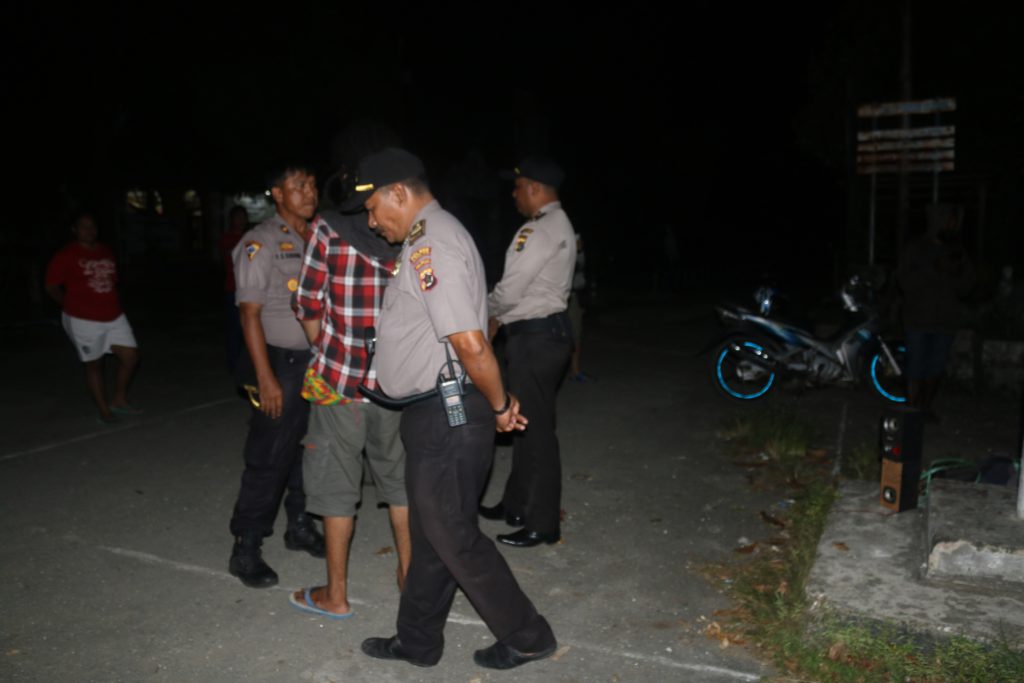 The screening on the 30 September 2017 at Expo Waena, 7 kilometers outside the capital city of Papua, Jayapura was canceled before they were able to open it. In Expo Waena the event coincided with the commemoration of 1965 massacre in Indonesia. But the police came too early to disrupt it.
So they had to move the screening to another place and switch the time. This time Papuan Voices and Gempar held it in Yahukimo boarding house in Perumnas II Waena, Jayapura. This 11 Oct 2017 screening was in a house that hosted all students from Yahukimo area up in the central land in Papua. It was watched mainly by Yahukimo student and also some students from several different campuses across Jayapura. The films screened were "Mama Kasmira Pu Mau", "Truck Monce", "Mama Mariode" and one other film from Indonesia "The Mahuzes" produced by filmmaker Dandy Laksono.
The third screening was conducted in Aula YPMD Kotaraja, at 2 November 2017. Some film that were screened Untuk Novalinda dan Andreas, Mama Kasmiru Pu Mau. This time PV Jayapura coordinated and worked together with Islamic Youth organization in Jayapura. So the audience at this event mostly came from the Muslim Students' Association (Indonesia) HMI, one of the oldest Islamic student association in Indonesia.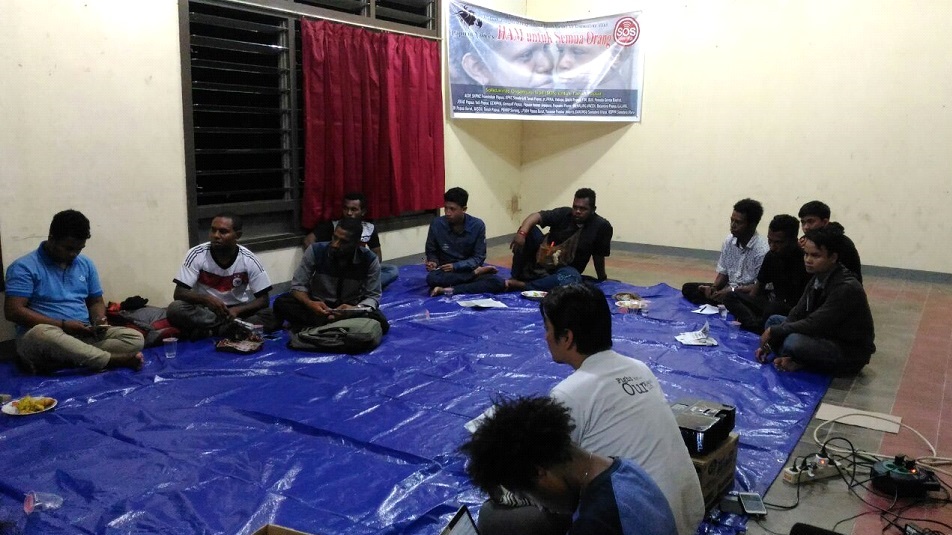 The fourth screening was held on 01 December 2017 in coordination with the Catholic Youth (OMK) in Jayapura. The venue was at Aula Gereja Katolik Paroki Gembala Baik Abepura, outside the capital Jayapura. the films screened included "Sang Pendamping", "Salon Papua", "Mama Mariode", "Jadi Tuan Di Negeri Sendiri". The participants were mainly students, the OMK members, and their sympathizers.
The last screening on 10 December 2017 coincided with Human Right Day.  This time, the Papuan Voices branch screened some of their films out in the open in a long street in the small town Abepura. In this event also they also had some art and music performance. The screened films were "Surat Cinta Untuk Sang Prada", "Sekolah Papua", "Truck Monce".  Since they screened on the open street, the audience came from many backgrounds and most of them were the passerby.