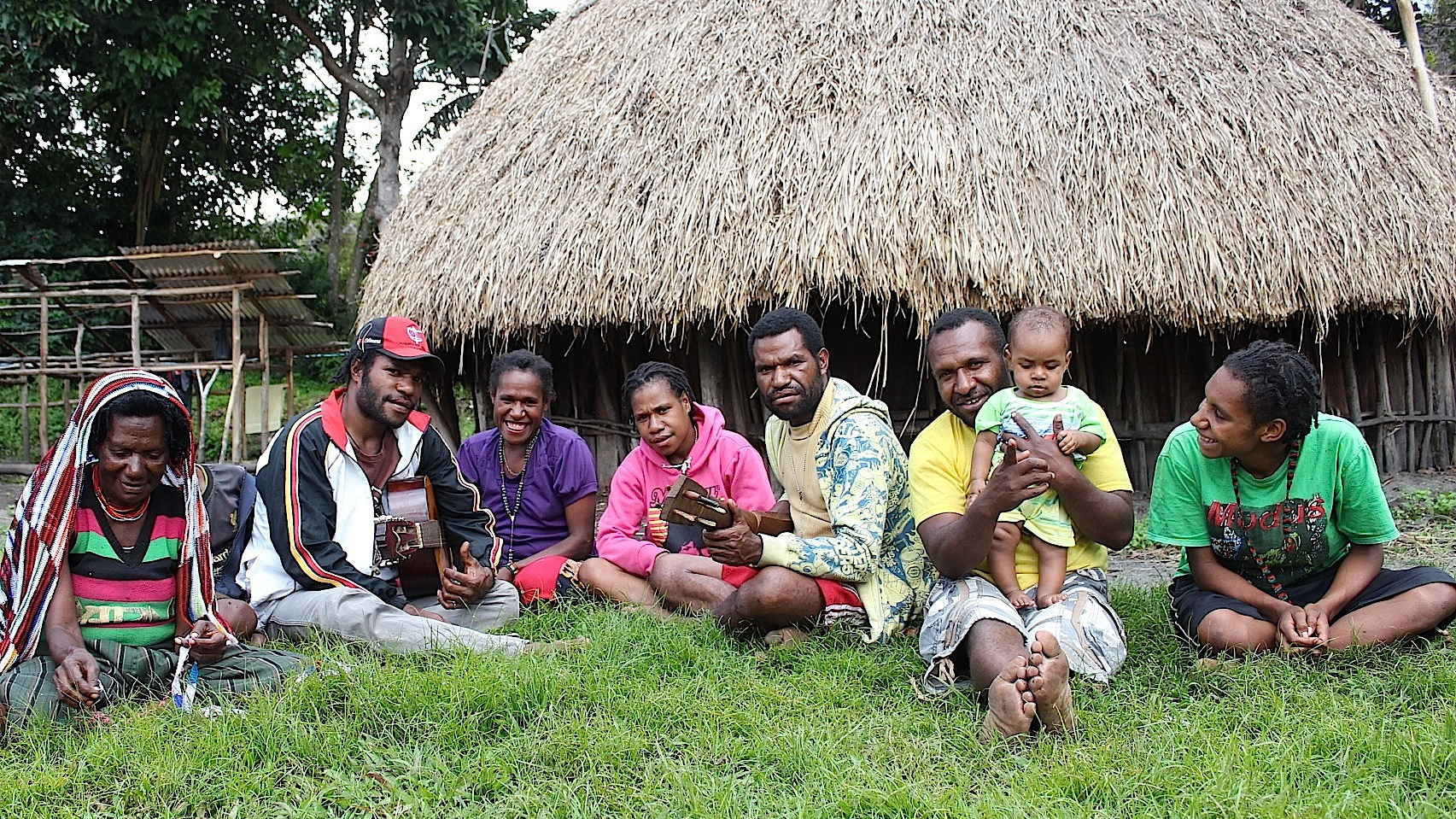 We are pleased to announce that the second volume of Papuan Voices documentaries will premiere in Yogyakarta, Indonesia, on 30 January 2015. The event takes place at Bentara Budaya, and there will be musical performances by Ilalang Zaman and others.
Among those in attendance will be the inspiring Dr Mia, from FX Making's film, Pearl in the Noken.
Papuan Voices was started by EngageMedia as a way to bring the everyday stories of West Papuans to a wider audience. The first volume was released in 2012 and told the stories behind the conflicts that are not often circulated: the struggles for education, healthcare, equality and dignity.
West Papuans produced these films, which are the result of a video workshop series that was held in Wamena and Sorong in 2013 and 2014. Together, the two volumes of Papuan Voices tell the complex story of the current social, cultural, and political situation in West Papua. We hope that these stories will inspire others to learn and act, so that the voices of West Papua are brought to the forefront.
When:
5PM onwards
Where:
Bentara Budaya Yogyakarta
Jl. Suroto 2 Kotabaru, Yogyakarta 55224, Indonesia, Yogyakarta 55224